How to work with Timeline
Using the timeline will allow you to clearly plan a task or a small project, clearly see the distribution and employment of resources. You can always answer when your project will be launched, and who is involved in it.
The timeline is also indispensable when planning work in teams. You see who is free on your team and on which days, just drag the task there and it will be immediately assigned to the user.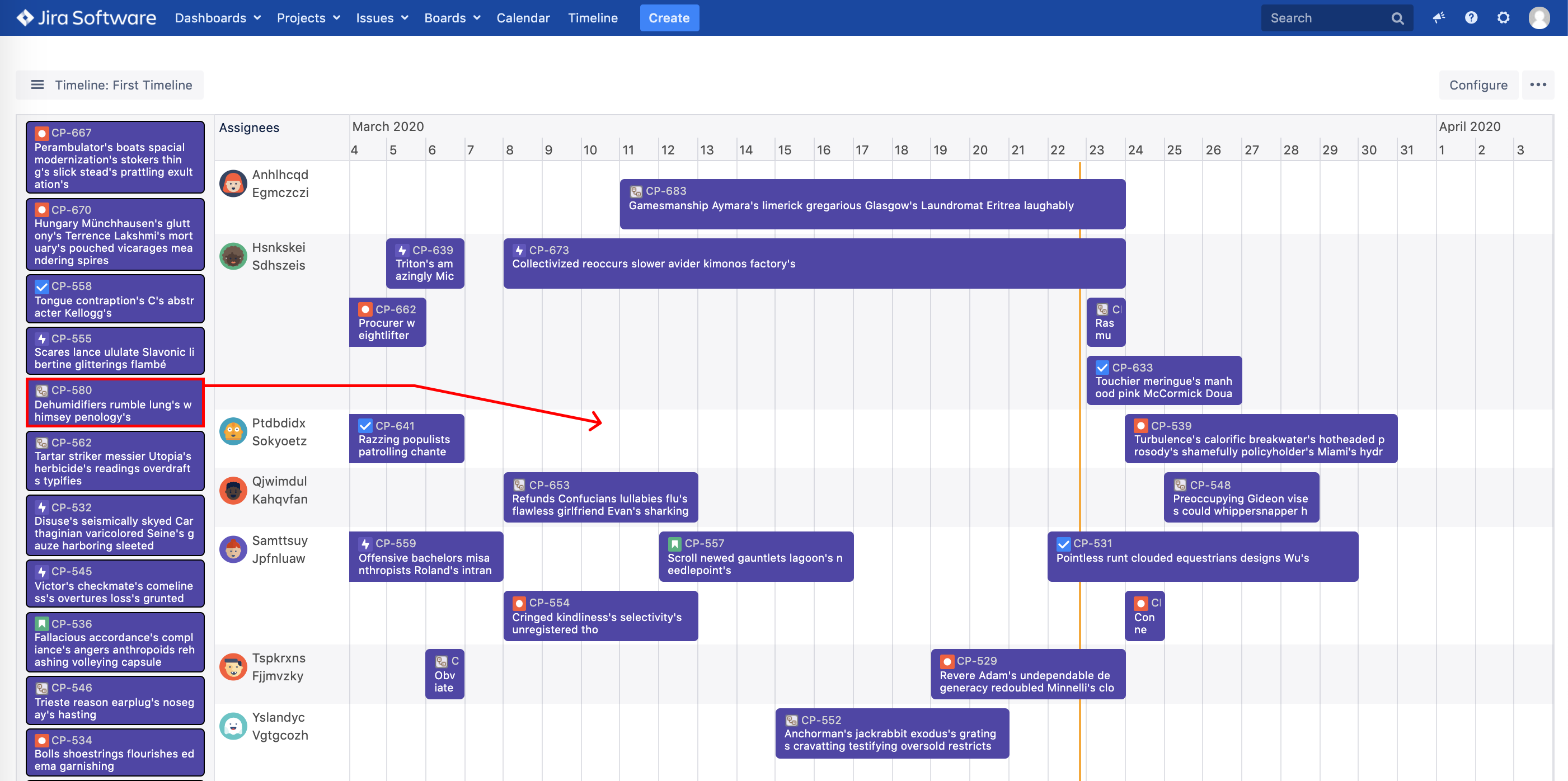 ---
In order to change the duration of the task, just pull the ends.